Stock Loans USA


Stock Secured Loans

Non-recourse stock loans, also known as securities lending is an alternative to selling stock.
Whether pink sheets or blue chip stocks, you now have an option beyond looking for a buyer for your shares.

How Stock Loans Work Apply with Stock Loans USA
Unlock
Don't just hold onto shares that you might never be able to unload. Unlock their potential today be securing a loan collatoralized against that stock.
Stock
At Stock Loans USA, we can underwrite loans against virtually any publicly traded shares which are eligible to be sold, and even some that are not.
Liquidity
By taking out a loan against stock, you maintain the upside of your shares, create liquidity, and can reduce your exposure because our loans are 100% non-recourse.
Stock Loans Made Easy
At Stock Loans USA we make the stock loan process as simple as possible providing our clients with exceptional service and easy to understand application process. Our experts are always on call to help with any questions you may have. Let us take care of the hard work and get you paid fast and easy!
Apply with Stock Loans USA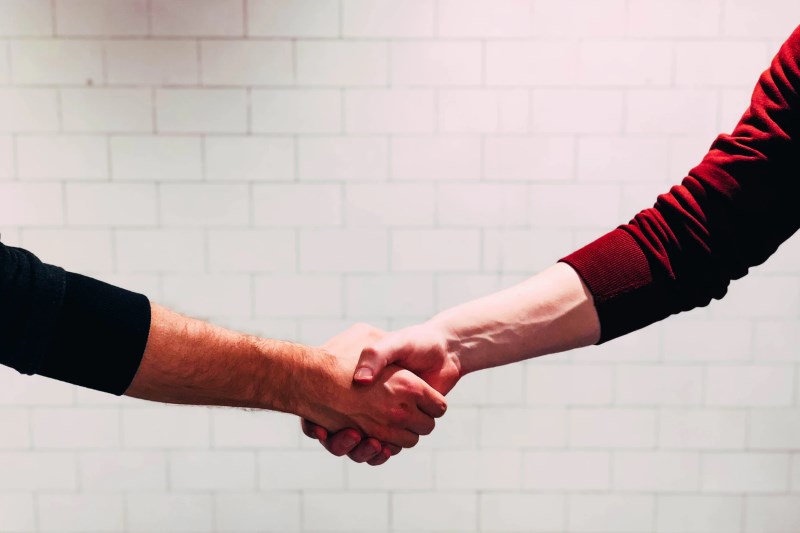 Always Fair Interest Rates.
We offer the most competitive rates possible here at Stock Loans USA. Our interest rates are based off the current prime interest rate. Due to the fact that those rates can change we encourage you to contact one of our account executives to help walk you through the process and lock in the best possible rate.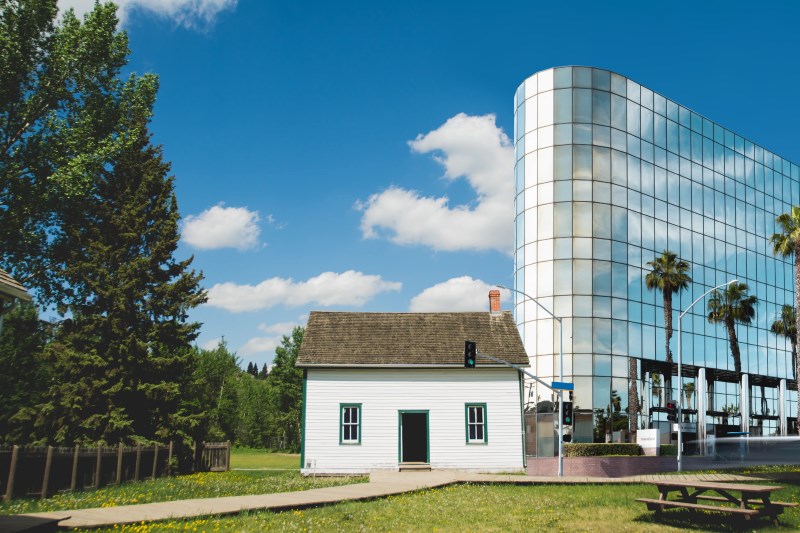 Any Loan Size.
At Stock Loans USA we can fund loans of any size. Large or small we are here to help. Feel free to contact us with any questions you may have, we strive to make the loan process easy and safe no matter the size of the loan.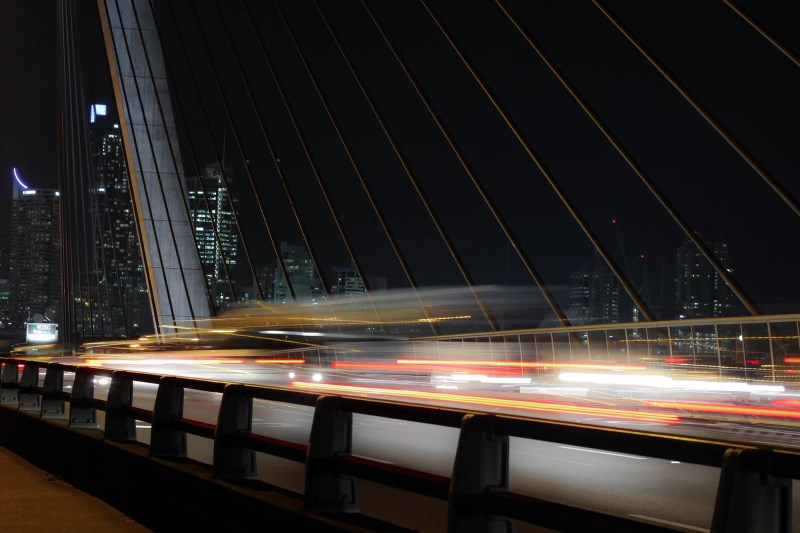 Faster Loan Process.
Stock Loans USA boasts some of the fastest loan closing times in the industry with money being wired to the account of your choosing in as little as 4 days. We have built the infrastructure needed to get you the money you already own as quick as possible.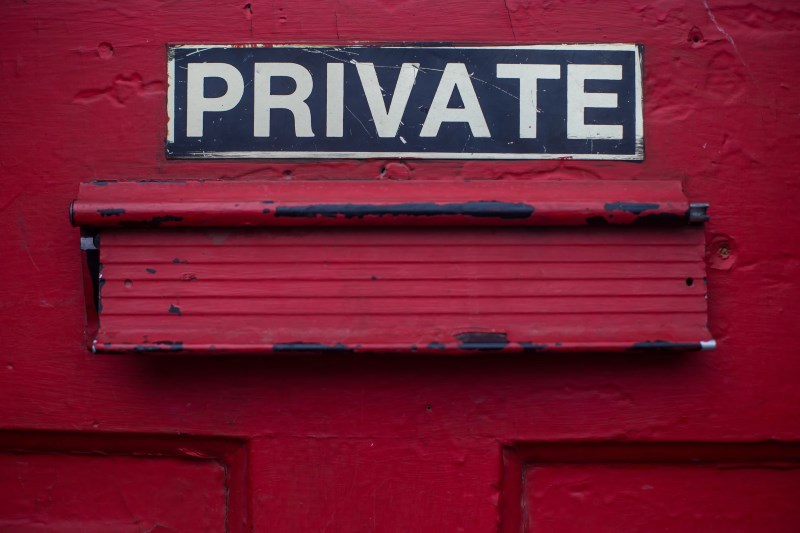 Private & Secure.
We pride ourselves on being safe and secure in all of our business dealings. We do not share any of your information to any other websites, businesses, or financial institutions.
Talk To Stock Loans USA To Learn More.
Friendly Team To Explain How It Works