The OTC stock market is defined as an Over The Counter marketplace. All this really refers to is how these stocks are traded. OTC stocks are traded via a dealer network rather than a centralized exchange like the larger markets. Companies will place their stock in an OTC market because they do not meet certain criteria, or cannot pay the large sums needed to list their company on a larger stock market. Often there are companies that are looking to raise money for their business and selling shares is a good way to do that. The OTC Markets Group is the largest and best-known coterie of trading networks. It consists of three stock exchanges: OTC Pink, OTCQB, and OTCQX.


Do not be confused though, the OTC marketplace still trades over $1 billion dollars a day and has large companies like Nestle, and Bayer listed. There is huge potential in these stocks and at Stock Loans USA we are happy to turn your OTC shares into liquid cash with a non-recourse stock loan.

Stock Loans USA has a vast knowledge of the OTC/Pink marketplace and we know the ins and outs of how to turn your OTC/Pink shares into quick capital. We have spent years perfecting these transactions so they can be done in a quick professional manner. We boast some of the fastest loan closing times in the industry with cash in your account in as little as 4-5 business days. We strive to provide loans to the companies and investors that find their place in the OTC Markets Group network.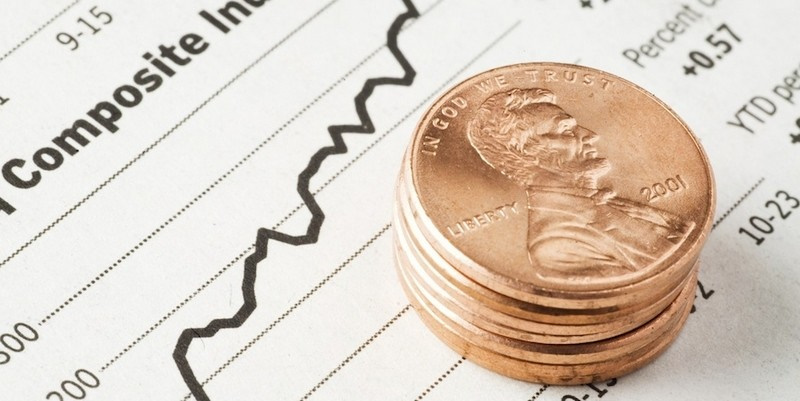 Most banks shy away from lending to ventures they consider penny stocks or otherwise high risk. However, we seek out opportunity where others ignore it.

OTC shares are often much harder to sell in large amounts, so why sell your stock over the span of months or even years when you can access your money in as little as 4 business days with Stock Loans USA? Just fill out our simple application and one of our agents will contact you shortly.