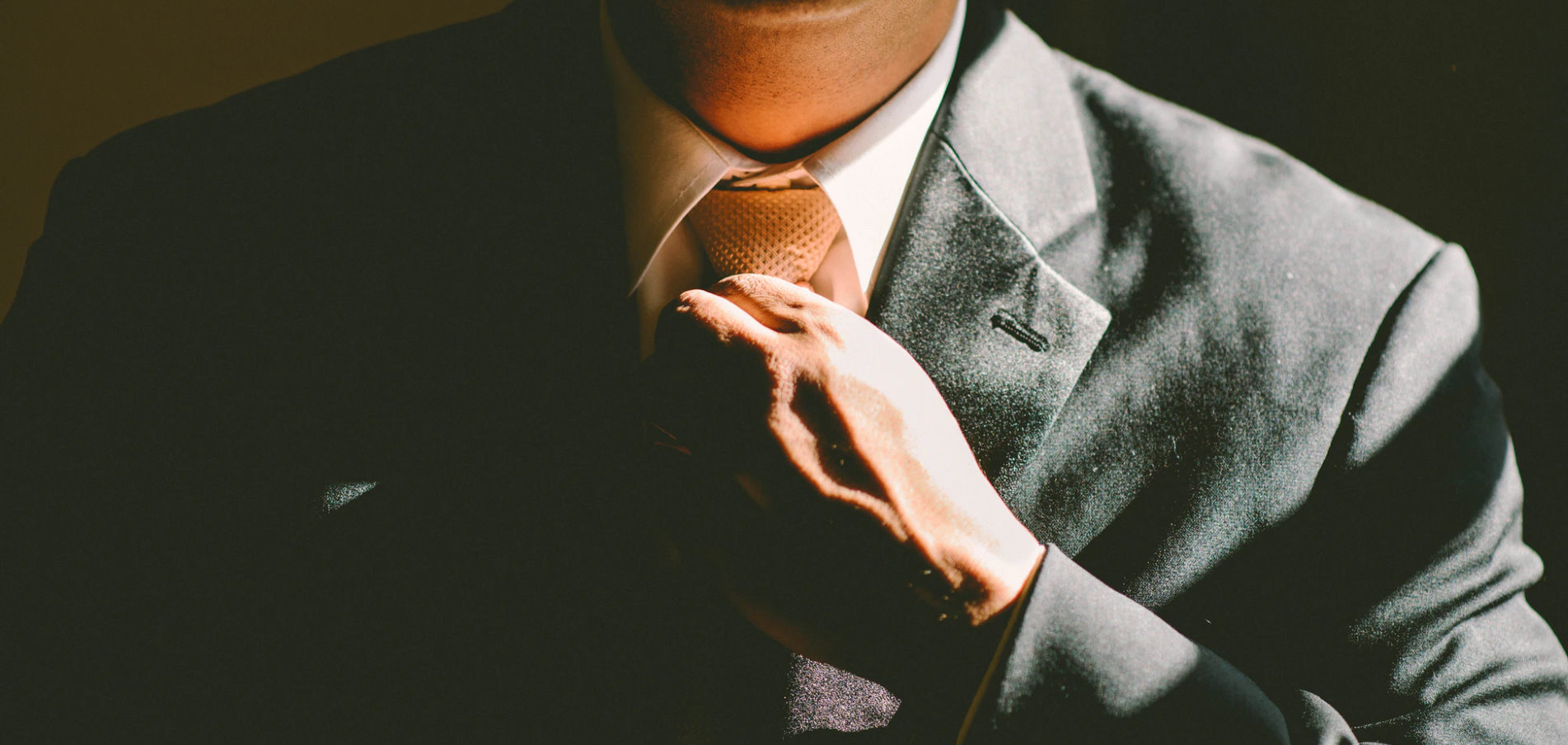 Experienced & Knowledgeable.
A company backed by years of experience in the industry, Stock Loans USA is made up of members who have extensive knowledge in securities lending. Including former broker-dealers, our team's primary goal is to educate and inform you of all options available to you, not only to get you the best possible loan on your securities
Trustworthy & Transparent.
We believe that trust and transparency are of the utmost importance, so all of our representatives have been hand-picked by our founders to ensure that you are working with the best. Headquartered in Los Angeles with offices in San Francisco and New York, our team has handled stock loan requests both domestically and internationally.
Network of Trusted Private Lenders.
Stock Loans USA works tirelessly to craft and maintain relationships with only the top private lenders. This guarantees that the process is totally safe and secure. Each loan is backed by a private lender who has been with the company since day one and works closely with all associates on each loan that is processed.
Professional Analysts & Back-Office.
Our analysts & back office staff are the lifeblood of Stock Loans USA. They are always on call - day and night - to provide support to clients and lenders, as well as those looking for more information about the process. Our analysts use over 110 data points to run each inquiry.
You Come First, Always
At Stock Loans USA customer service and customer relations are key. A client is entrusting us with their securities. All of our Account Managers and Analysts are here to provide you with any and all the information you need in order to help you feel as comfortable as possible when entrusting us with your securities. We strive to create relationships with every client. Doing future business with clients is a priority for our account managers. A lot of our marketing is done through word of mouth from clients who have had a positive experience with Stock Loans USA. Having clients recommend us to co workers friends and family is what we strive for here at Stock Loans USA

At Stock Loans USA we are committed to handling all securities entrusted to us. We are always transparent and all terms are clearly defined, this ensures you that you face minimal risk for the duration of your loan. We are here to provide the best customer service possible and to create an easy and clear process to get you the loan you want!

Talk To Stock Loans USA To Learn More.
Friendly Team To Explain How It Works