Stock Loans USA Defines "DWAC"
Deposit / Withdrawl
at Custodian.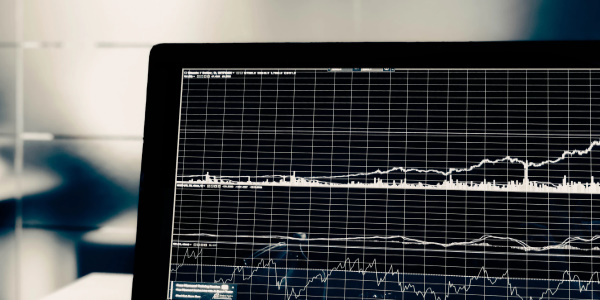 DWAC stands for Deposit Withdrawal at Custodian. Created by the DTC (Depository Trust Company) this allows for the owner of shares to move said shares to or from the issuers transfer agent, while informing the DTC of said movement. Shareholders would request a physical stock certificate through DTC or by having their firm send the shares electronically directly to the transfer agent through the DWAC system.
DWAC enables the shareholder to send his stock electronically through the DTC. They use a system called FAST (Fast Automated Securities Transfer). This saves time and is cost efficient as there is no actual physical transfer as it is all done electronically. Printing and mailing a physical certificate takes time and costs money. It also minimizes the risk of loss or damages.
Shares have to be free trading and/or eligible for restriction removal. The broker must be also be a DTC participant and the issuer DWAC eligible. This is usually not an issue.
Physical securities and/or directions are sent to the FAST transfer agent. Once the transfer agent approves the transfer one would enter the transaction via the appropriate function (PDWC, PTS, PBS or the CF2DWX file protocol). Then the agent approves the transaction via one of these functions.
DWAC is the most cost and time efficient method of transferring securities to another party or into your account. As long as the shares are free trading and eligible for restriction removal, and the broker is a DTC participant and the issuer is DWAC eligible. Using the FAST system the DTC is able to make investing much faster and more efficient for all parties involved
Talk To Stock Loans USA To Learn More.
Friendly Team To Explain How It Works