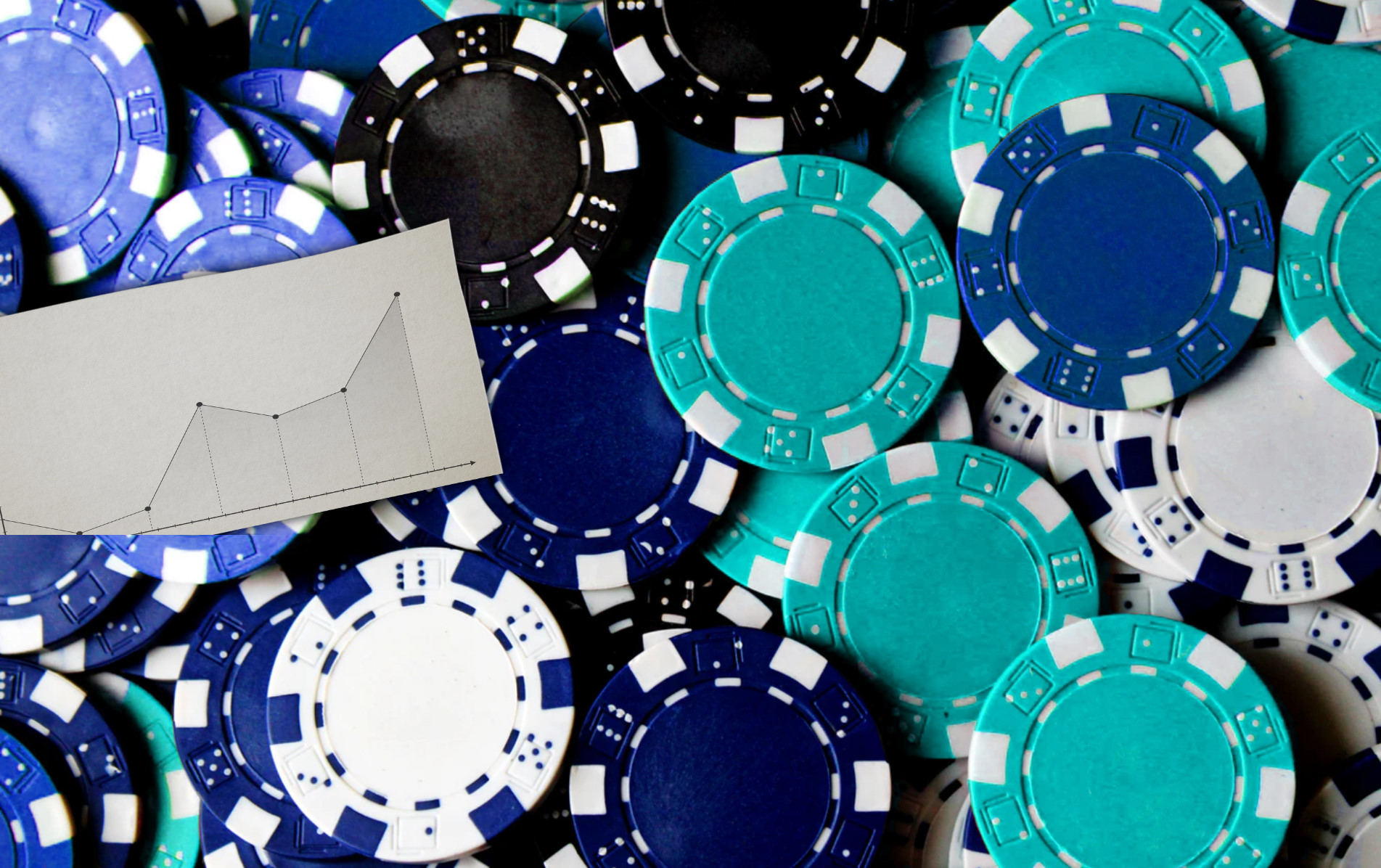 Blue Chip
Stock Loans
Our team is experienced and prepared to process any eligible stock loan, from Pink Sheet to Blue Chip.
To begin, let's define a Blue Chip Stock. Blue chip stocks are generally defined as stocks that come from well established corporations that have shown a history of secure and stable value. Blue chip stocks are also sometimes referred to as large cap stocks due to the corporations having a high market capitalization of at least $1 billion. These are going to be companies like Apple, Coca-Cola, and others that are considered household names. All S&P 500 corporations are considered to be blue chip stock. These types of stocks tend to follow the trend of the stock market as a whole and are considered low risk investments.
Apply For a Stock Loan
Stock Loans USA has years of experience dealing with blue chip stocks from NYSE, Nasdaq, AMEX and we are happy to help any client that would like to loan against these stocks to unlock liquidity. Blue chip stocks usually require even less time to get approved for a loan due to their less risky nature. Many shareholders of blue chip stocks can If you have millions tied up in stocks and do not want to lose the potential upside of your shares and need some quick cash then we are exactly what you are looking for.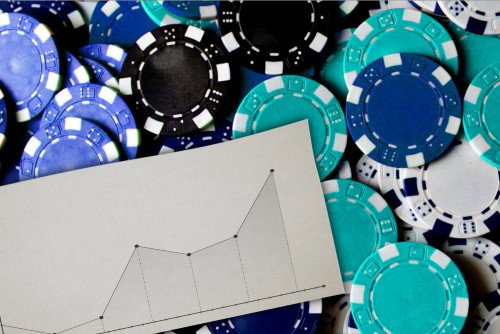 Blue Chip Stocks
Are Great Candidates For Stock Loans
There is no background or credit check needed for our loans and the money can be transferred quickly to any account that you desire in as little as 4 business days.
Apply For a Stock Loan
Because these loans are non-recourse, there is no need to carry the stress involved with having to pay back a debt. There will be no legal action if the loan is not paid back in full.
At the term of your loan you will receive all of your shares back, along with any and all value that your shares have gained during the loan term. Most blue chip stocks sit for years with little to no change. Why not put your stock to work and get the money you need to start your next venture. Maybe you would like to remodel your house, get yourself a car, pay off debt, or anything your heart desires. As we all know, liquidity is king so let Stock Loans USA help make those dreams come true.