Non-Recourse
Mitigate your downside risk through stock loans by extracting the value of your shares without putting your other personal assets on the line.
Stock Collateralized
Turn your stock into liquid cash by borrowing against the value of your shares, but without losing the potential upside of your position.
For Businesses or Individuals
Stock loans aren't just individuals who hold OTC stock, they are also for companies interested in borrowing to achieve future earnings.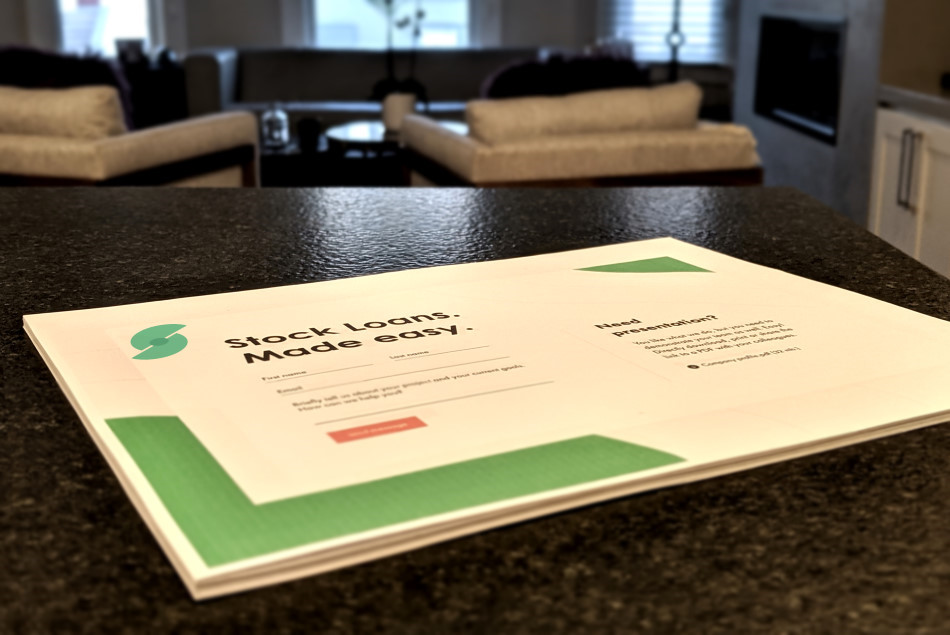 Step 1: Starting an Application.
Stock Loans USA has an intuitive application process. Complete the simple application here. It only takes a few moments! Our staff will reach out to you later today to verify some information and details.
"I had vested shares in a company that I was employed at for nearly 10 years. Stock Loans USA made it super easy."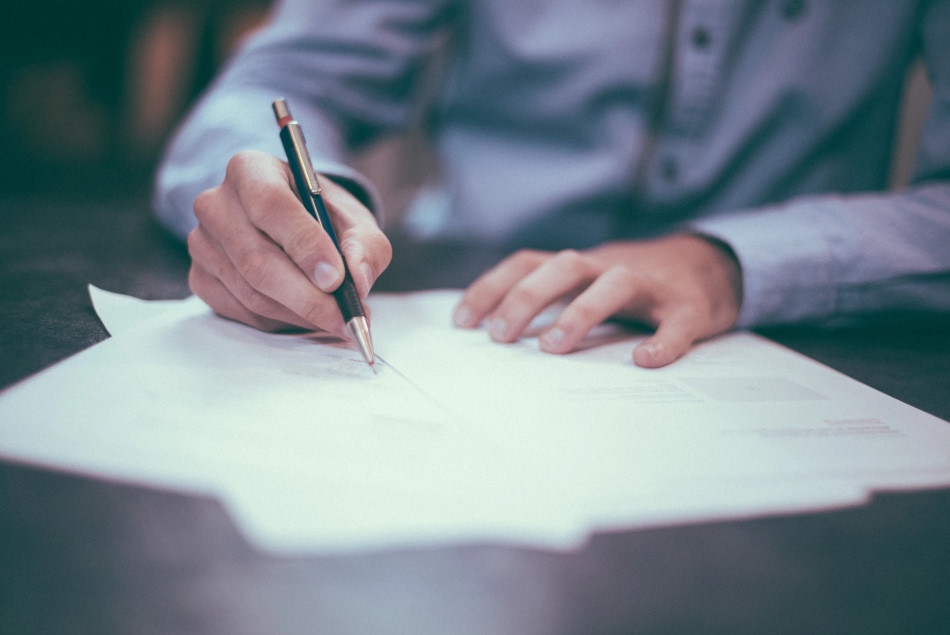 Step 2: Agreeing to Terms.
We are the fastest in the business because our relationships with lenders are well-established, and our staff is here to help.
Non-Binding Term Sheet
Within 1 business day, we will issue a non-binding terms sheet, as it relates to your loan. Once you are satisfied with the terms, we are on our way!
Underwriting
Our in-house underwriting team will draft a master loan agreement (MLA) and send it to you.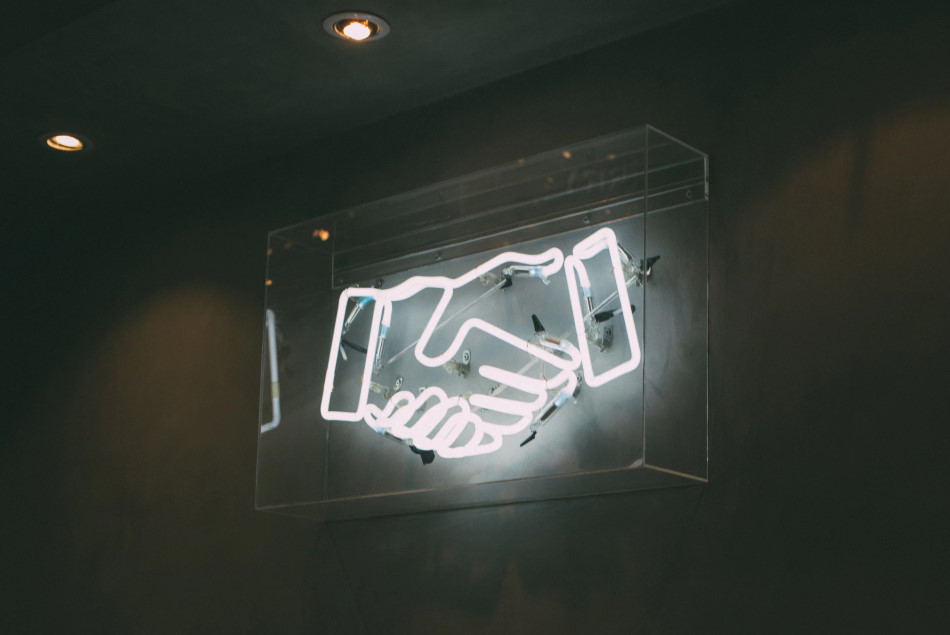 Step 3: Documentation & Completion.
With the MLA signed, we work with the guarantor's office to finalization the documents. At this stage, we have the final agreement in place, and all you have to do is complete an on-book transfer with a SEC-registered transfer agent.
Secure Shares in Custodian Account
Once the process is complete, our office will secure the shares in a process known as DWAC (Deposit/Withdrawal At Custodian), in which your shares will be safely and securely stored with in with a custodian company who will watch over your shares until the loan is repaid.
At this point, the money is transferred to you, and you can take full advantage of this unlocked liquidity!