Stock Loans USA Defines "Book Transfers"
Transfer of legal right of ownership
without physical transfer of the asset.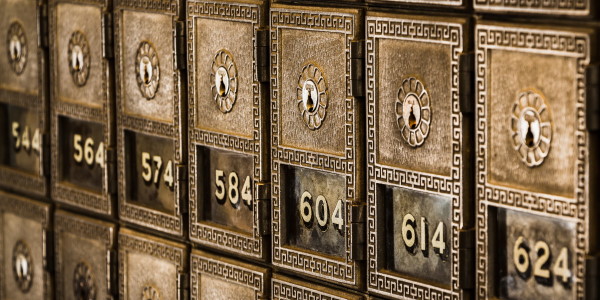 A book transfer is the transfer of the legal right of ownership of an asset, without physically shifting the asset to the new owner. A book transfer is the transfer of funds from one deposit account to another at the same financial institution. Book transfers are a way to eliminate check clearing float. These transfers require little or no wait time which is necessary in the fast paced business world.
For example, if someone deposits a check today, a period of days or weeks might lapse before the check completes payment. This lapse enables the paying bank to make some extra interest on those funds. Book transfers are generally between deposit accounts, which can encompass savings account, checking accounts, and money market accounts. In any deposit account, the account holder has the right to withdraw deposited funds. A governing account agreement will spell out these terms in detail.
A book transfer is the fastest way a lender can get you funds in your account that are useable that day. Books transfers are the preferred method of payment for both lender and receiver as the lender is providing the funds immediately. This way the actual asset can be be guaranteed to the lender without physically shifting the asset. This provides assurances to both parties and the funds can be transferred immediately.
So the lender now has legal right of ownership of the asset right away. Now they can issue the agreed upon loan amount via a book transfer. No need to physically transfer the asset to the lender as they are guaranteed the ownership of the asset via the book transfer. There is no need for paper proof of the asset or payment like writing a check. It is all instant, fast, and convenient. It also minimizes risk for both parties as the securities do not need to be physically transferred.
Talk To Stock Loans USA To Learn More.
Friendly Team To Explain How It Works